Our Forecast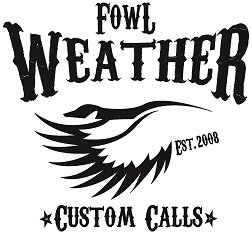 Anything listed on the site is Pre-Built and ready to ship which also can be customized with laser engraving. 
Laser Engraving questions and pricing can be found on the link below 
Want to browse the calls? Have a waterfowl call EMERGENCY?
Set up an appointment to come visit us at the shop Monday - Friday from 5:00pm tp 8:00pm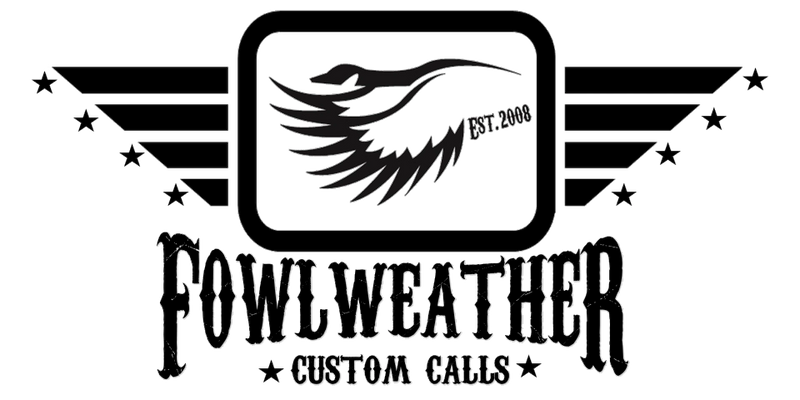 Owner Jacob Hyer sets out to develop calls that will give waterfowl guides, avid waterfowl hunters, and contest callers an upper hand in the field and on stage in an ever growing sport that is becoming more and more competitive. Fowl Weather Custom Calls have been passionately tested in their numerous intended environments: from hundreds of hours in the field to the countless hours of practice to make it onto the stage. These years of testing have produced calls that meet the needs of any waterfowler, from beginner to guide.  This has resulted in keeping our customers satisfied and always experiencing the limit!
email:fowlweathercustomcalls@yahoo.com | phone:208.972.2160